Powder Brushes – Setting Powder & Kabuki Brushes

Powder Brushes
Our perfectly plush powder brushes and very-versatile kabuki brushes are must-haves in any makeup kit.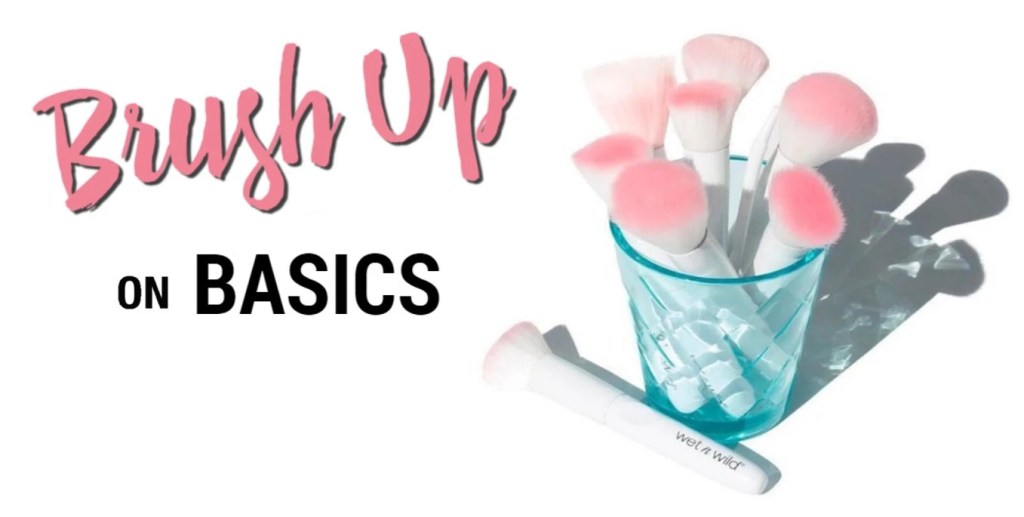 Shop The Best Powder Brush For Your #MakeupGoals
Large Powder Brush – This simple powder brush picks up the right amount of powder for even application, every time.
Setting Powder Brush – Ultra-soft with densly packed bristles, our setting powder brush is perfect for placing powder under the eyes for day-to-night makeup wear.
Kabuki Brush – What even is a kabuki brush, you ask? It's cute; it's compact; it's everything you need! A kabuki makeup brush is incredibly versatile, ideal for dusting on setting powder, highlighter, bronzer, and blush. See for yourself.
Face Brush Sets & More
Upgrade your brush collection! Powder Brushes are included in these best-selling makeup brush sets!