Highlighting Brushes & Fan Brushes
Highlighting Brushes
Boost your glow with our ultra-soft highlighting brushes. One sweep of our delicate fan brush or tapered highlighting brush will light up your complexion.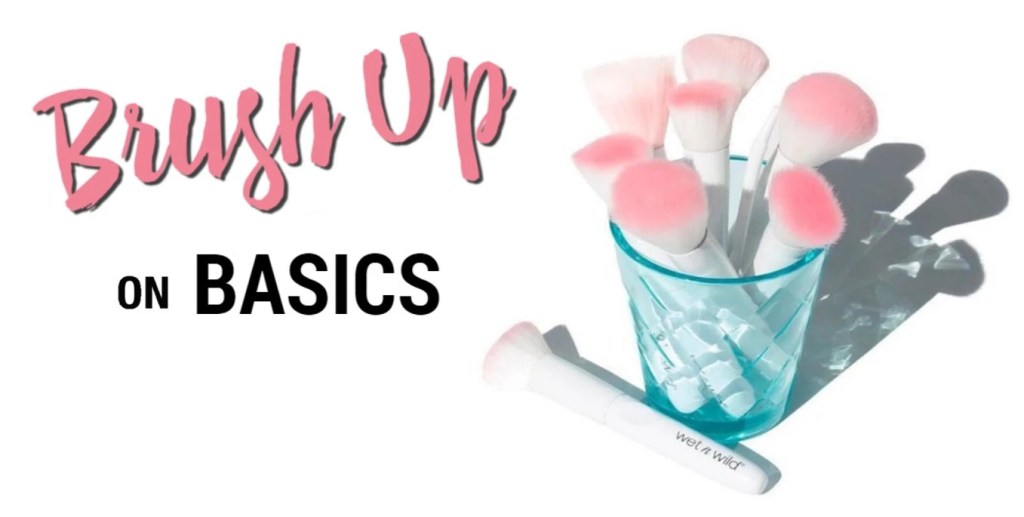 The Best Brushes for Highlighting
Big Fan Brush – Our fan brush is ideal for a light dusting of highlighter for a subtle, luminous glow. Plus, it doubles as a cleanup tool to remove excess powder fallout! Perfect for a light & natural daytime look.
Tapered Highlighter Brush – with ultra-soft bristles, a tapered highlighting brush is perfect for sweeping product across your cheeks and blending out. Works with both powder and cream highlighters, so the tapered highliting brush is for a more intense radiance.
Face Brush Sets & More
Upgrade your brush collection! Highlighting Brushes are included in these best-selling makeup brush sets!