Have a little imperfection to hide? Your secret is safe with our high-performing concealer brushes, designed to erase every stubborn spot & circle.
Shop Concealer Brushes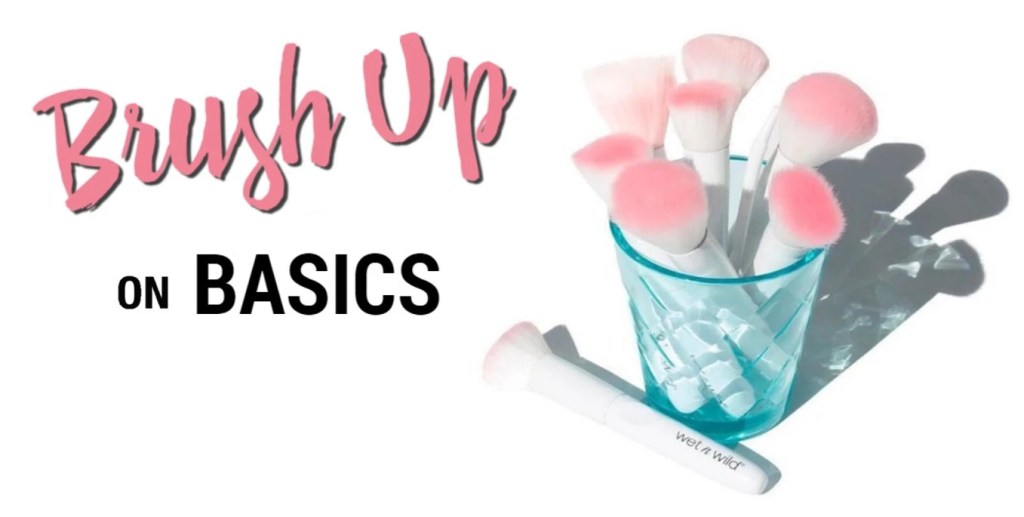 Find The Best Concealer Brush for Your #MakeupGoals
Small Concealer Brush – Bye-bye blemishes. Our small concealer brush takes on little imperfections with precision and ease thanks to its firm fibers.
Large Concealer Brush – Dark circles are no match for our large concealer brush. If you're concealing bigger areas, this brush buffs and blends for airbrushed results.
Precision Flat Face Brush – Complexion perfection! This flat-top concealer brush from our Pro Brush Line features super-soft, super-dense bristles for ultimate precision on blemishes.
Concealer Brush Sets & More
Upgrade your brush collection! Concealer Brushes are included in our best-selling makeup brush sets!